Offering Goal: $80,000
Offering Total $92,254.01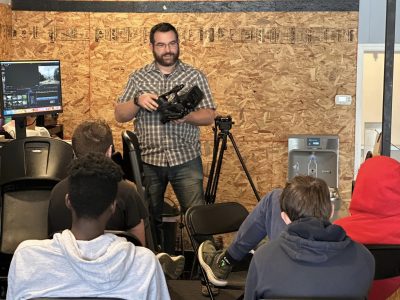 Network 7 Media Center has entered a partnership with Beacon Academy (an ASI SU member) to present the C4 Media Mission School curriculum to students at BA as part of the media mission electives program, and also through opening a certification, Media Missionary Certified Graduate, for vocational students. Funds will support student scholarships, student training and travel as well as equipping C4's program (computers, monitors, cameras, drones, connectors/devices, workspace, etc.).
website: n7mc.org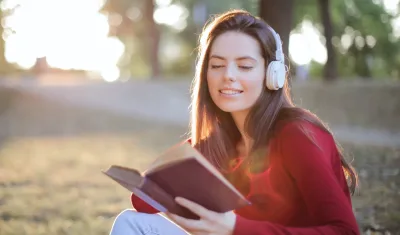 With over 30,000 entries in the AudioVerse library, locating the right message can be like finding a needle in a haystack. This project will help us create powerful tools to enable the most relevant content to be discovered by each user. It will not only make AudioVerse easier to navigate for existing users, but also enable us to be far more targeted in our evangelistic effort to reach people not of our faith online with the everlasting gospel.
website: audioverse.org

SALT Outreach runs a mobile drop-in center for people experiencing homelessness and serves up to 200 people a day, with 12 different services (including case management and mental health counseling), five days a week. In just about two years, SALT has served over 5,000 people 250,000 different times. We have also contributed to ending homelessness for over 1,000 people during this time period. Our outreach pastors provide group bible studies four days a week, one on one studies in the mornings, and also conduct church services with them. Our pastors have received an overwhelming request for bibles that SALT has not been able to keep up with. ASI Southern Union funding is helping to get bibles into the hands of the people we serve and it will contribute to baptisms. We believe it will contribute to helping to end homelessness for over 50 people and that 10 of our unsheltered friends will make the decision for baptism in 2023.
website: serviceandlovetogether.org
Lifestyle Serra Do Cipo – $8,500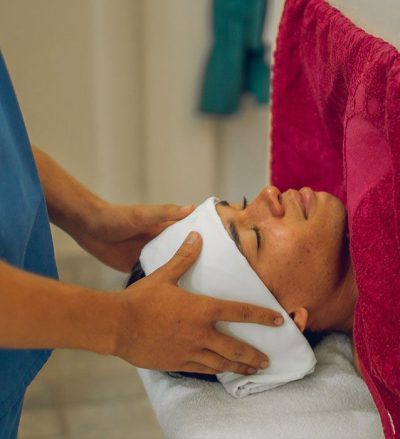 Since its founding in September 2015, Lifestyle Center Serra Do Cipó has been committed to promoting eight Healthy Living habits, which are crucial for a better quality of life and essential for maintaining health and longevity. In such a short space of time, hundreds of people have transformed their lifestyles and have been able to return to a routine of peace and well-being, while understanding that health is not just about what we inherit from our parents, it is much more about a balanced and regulated life.Our project goal now is to build 10 houses to accommodate our ministry staff on a property. Since the beginning of our ministry, our workers have lived in the same building where they work. That hindered us from having long-term committed and skilled workers. Right now, we have 6 families living with us and a total of 20 volunteers. Your support in building the houses would be a true blessing to our ministry. 
website: lifestyleserradocipo.org
Living Springs Retreat – $15,000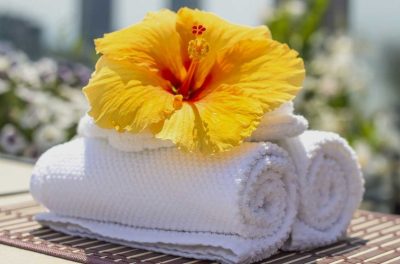 Living Springs Retreat is a lifestyle center originally started in New York in 1980. It re-opened in Alabama in 2010. We have been operating the Lifestyle Center and Online Store. Since 2015 we have had 431 live-in guests and in 2020-2022 we also held a number of virtual sessions with 189 guests. This has been a very rewarding work and we are thrilled and blessed to be a part of people changing their lifestyles and experiencing the healing God gives.
We recently got approved from the FCC to operate a radio station. We believe this is an amazing opportunity to reach people in our local communities and beyond with the combination of the gospel and the health message. The funds requested will be used to purchase what is needed to facilitate us to broadcast our content. Since our ministry has experience in holistic health, we are excited to expand our sphere of influence to those that do not know there is a better way of life.
website: livingspringsretreat.com
National Association for the Prevention of Starvation (NAPS) – $11,500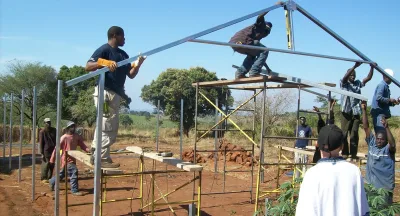 NAPS suffered from the devastating effects of a tornado. Since then they have been able to rebuild most of the structure with the exception of the dormitory. They have students and medical missionaries who come from near and afar. Right now they are in need of a place to house them. This will also allow them to have better classrooms and teaching facilities. NAPS is grateful for ASI-SU's prayers and support. 
website: napsoc.org
Wildwood Lifestyle Center $8,500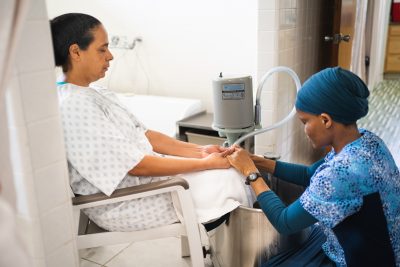 The Wildwood organization has been carrying on the heritage to grow the ministry of Christ since 1942. We believe in offering services that enable individuals for healthy living and a life of service through healing, educating, and empowering them. In an effort to win souls for Christ, our ministry also runs a lifestyle center clinic, a natural food store, an organic farm, and a community outreach center through our better living center.
Funding this year will help cover the cost of inflation and over budget expenses for the current projects which include a spa and a remodel of the Hydro Therapy facility. 
website: wildwoodhealth.org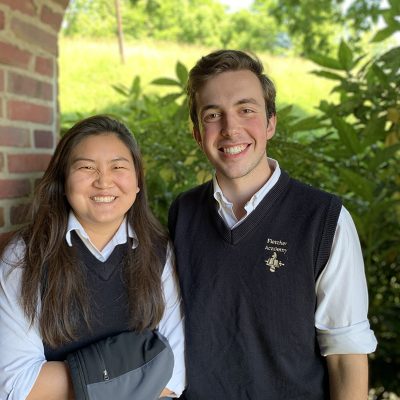 Fletcher Academy has been transforming lives for Jesus for 112 continuous school years – impacting the lives of over 3,500 young people through the years. God's blessing is evident as we continue our mission in providing a high-quality distinctly Seventh-day Adventist education to the over 375 students enrolled at our schools (K-12). We never want to forget the way the Lord has led us.
The funds we are requesting will go towards the purchase of a 12-passenger van for transporting students to outreach activities and for use in farm deliveries to those in need.
website: fletcheracademy.org