Offering Goal: $80,000
Offering Total: $85,688.05
MindCare InVerse Focus Ministry– $6,600

MindCare's non-profit ministry InVerse Focus Ministry started in 2010 by operating local and international mental health education services through coaching, bible studies, lectures, mission trips, and publishing work. Inverse Focus Ministry aims to make Christian based mental health information reachable to more individuals who are unable to get the help they need. ASI funding will assist in supporting monthly podcasts, blogs, and articles about overcoming mental health issues and trauma.
Riverside Farm Institute – $7,000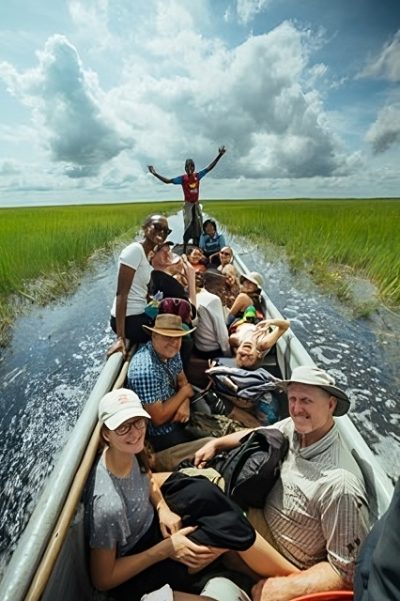 Riverside Farm Institute has operated since being launched from the Southern Union in 1974. They run a primary school with 220 kids and a wellness center. They also are working on church building projects and church planting with local missionaries all over the country. Part of the focus is on filling the students with the right kind of music and giving them sound education. ASI funding will assist in an audio mixer and microphones, speakers, a piano and trumpet.
Uchee Pines Institute – $18,522.01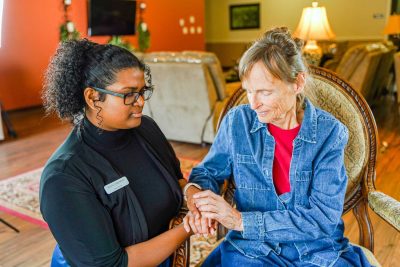 Uchee Pines has been a place of spiritual and physical restoration, helping many to regain vigor, health and peace of mind. Founded in 1970 by Doctors Agatha and Calvin Thrash, the purpose was to emphasize prevention and cure of disease through natural means. Today part of their operations include a lifestyle center and health food store where emphasis is put on spiritual healing and proper plant based eating. ASI funding will assist them in building a new radio station to share the message of the good news.
Vida Internacional – $18,022.01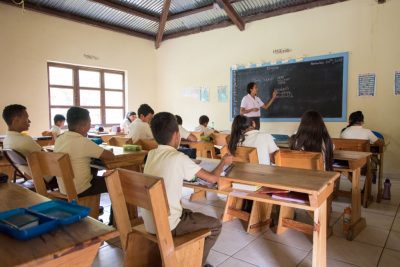 The mission of Vida Internacional VIDA is to train missionaries and develop, perfect and promote integral evangelism in Central America, fulfilling the great commission. Since 2008 they have been reaching thousands in Honduras and other parts of Central America through their school, lifestyle center and agricultural program. ASI funding will allow them to build a new water system to increase water flow by 100%.
World Youth Group – $17,522.01

World Youth Group was founded by Arlene and Henry Stubbs as a way to get youth involved with church building and evangelism. Through their vision to reach all of Cuba for Christ, 100 Gospel workers now carry forward the practical medical missionary gospel of Jesus full-time in 44 Cuban cities and hundreds across America. In the last three years they have added 30 new church plants in unreached cities. ASI funding will help the regional leaders with motorcycles for transportation through the mission fields.
Red River Outpost – $18,022.01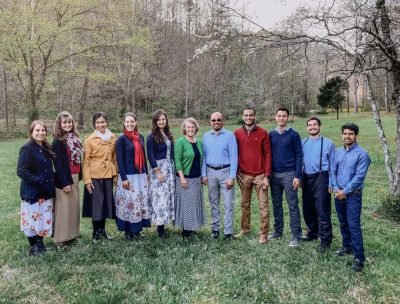 Red River Outpost is committed to train others to become catalysts of total health and missions in their community through hands-on courses, habits of healthful living, industrial pursuits, and integrated Christian faith building. Working on their evangelism cycle which focuses on local community outreach which has been very effective. ASI funds will help support marketing materials for local outreach.