ASISU Convention
His Capital Gains Countdown
Join us for a captivating weekend of inspiration in the breathtaking setting of Gatlinburg, TN from April 4-7, 2024. Mark your calendar and be part of this transformative experience as we delve into the theme of "His Capital Gains." Discover how to amplify your talents, nurture a more profound Christ-like character, and establish a robust fiscal footprint that can lead others to Jesus. We believe that each of us is God's valuable asset, and He eagerly awaits for us to invest in heavenly treasures, filling our hearts with abundance. Don't miss out on this opportunity to grow spiritually. Register today and be a part of a remarkable Weekend and a more purposeful life!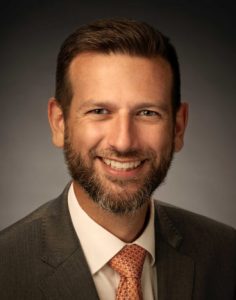 Kameron Devasher is the Michigan Conference's Sabbath School and Personal Ministries director. He started his pastoral career in 2000 after graduating with a bachelor's degree in Religious Education from Southern Adventist University. Ordained in 2007, he earned a master's degree in Religion with an Evangelism focus in 2010. Since 2011, he has served in Idaho, Florida, Maryland, and Michigan. In 2018, he became director of Sabbath School and Personal Ministries. He's dedicated to training church members for effective soul-winning and promoting the Seventh-Day Adventist Church's end-time message. He and his wife Emilie have three children: Henry (12), Edward (10), and Molly (8).
Alistair Huong, with his love for studying the Bible, has had the opportunity to travel widely, speaking and sharing the truth with people nationally and internationally. He currently serves as the Executive Director of AudioVerse, and is owner and financial planner at AdventEdge Financial, LLC.
He has presented on many Biblical topics, particularly on personal finance, at churches, conferences, and camp meetings around the world. He resides in Collegedale, TN with his wife, Deborah, with whom he writes a personal finance blog at SavingTheCrumbs.com. Together they have two daughters, Leilani and Liana.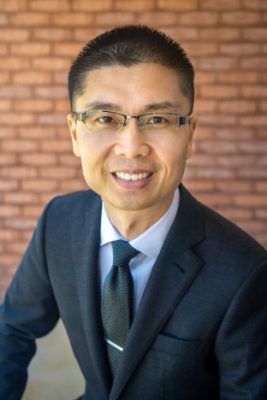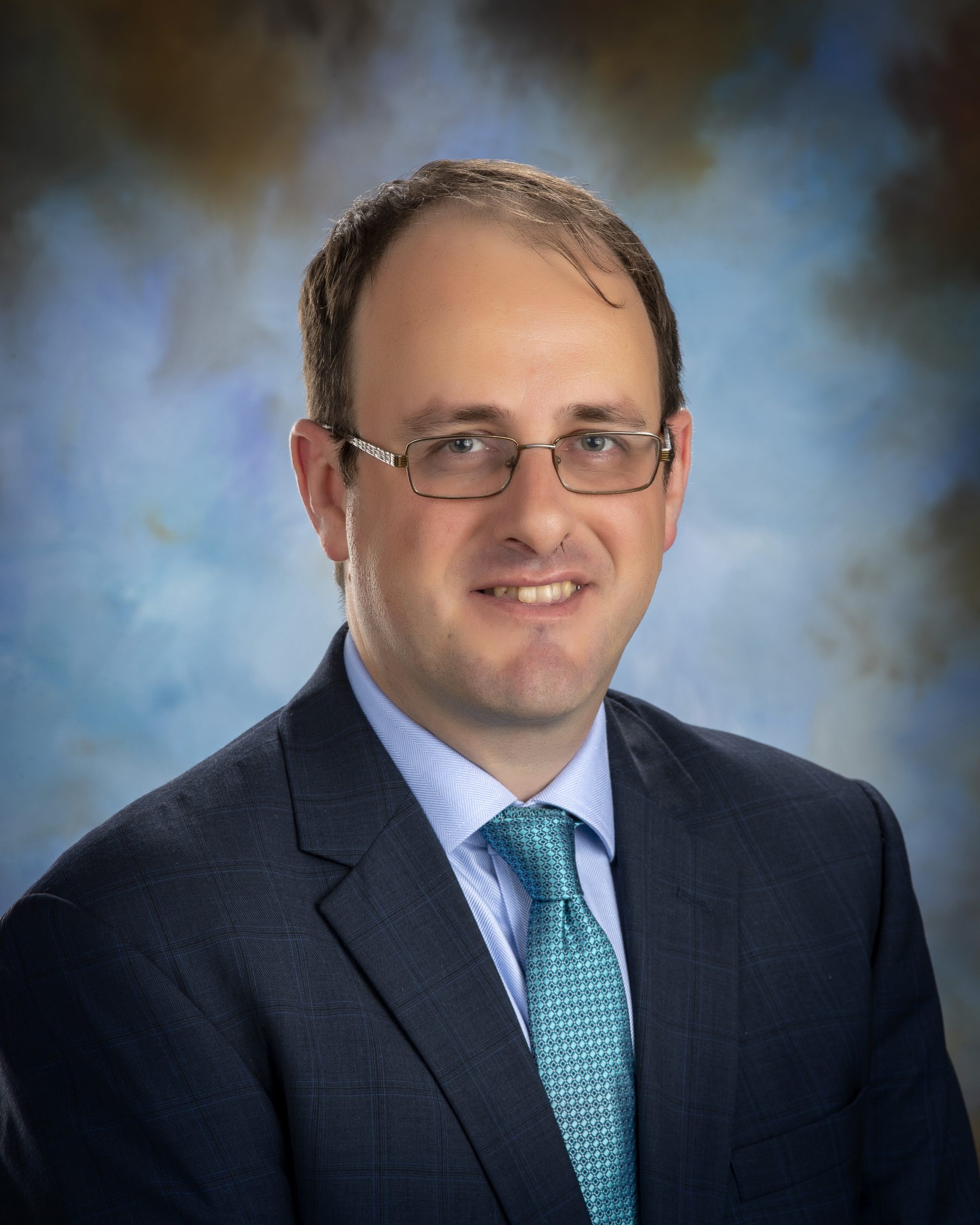 Norman McNulty, M.D., is a board-certified neurologist practicing in Lawrenceburg, Tennessee. Prior to starting his current job in Tennessee, he worked for two years at the Adventist hospital in Trinidad. He trained at Loma Linda University and graduated in 2004. He enjoys studying the Adventist prophetic message and travels around the world speaking in his free time. He serves as the head elder of his local church. He is the author of the recently published books Daniel: Practical Living in the Judgment Hour and Revelation: Practical Living in the Judgment Hour. He is married to Joelle, and they are blessed with four beautiful daughters, Saralyn, Anneke, Madeline, and Ruby, and a son named Edson.
Dates and Location
April 4th-7th, 2024
W.L.Mills Conference Center
Historic Nature Trail, Gatlinburg, TN 37738
*Please note breakfast is not included in the meal plan. Therefore, we recommend that you choose a hotel that provides breakfast.
All hotels are within walking distance to the meetings
Holiday Inn Express Gatlinburg
322 Historic Nature Trail, Gatlinburg, TN 37738
Phone: 865-868-6200
Holiday Inn Club Vacations Smoky Mountain Resort
404 Historic Nature Trail, Gatlinburg, TN 37738
865-908-1700
Hilton Garden Inn Gatlinburg
635 River Rd, Gatlinburg, TN 37738
865-436-0048
Country Inn & Suites by Radisson
421 Reagan Ln, Gatlinburg, TN 37738
865-412-1004
Gatlinburg Inn
755 Parkway, Gatlinburg, TN 37738
865-436-5133
Microtel Inn & Suites by Wyndham Gatlinburg
211 Historic Nature Trail, Gatlinburg, TN 37738
865-325-2039
Quality Inn Creekside
125 Leconte Creek Rd, Gatlinburg, TN 37738
865-277-6311
Econo Lodge Inn & Suites on the River
310 Cottage Dr. Gatlinburg, TN 37738
865-436-5836
Super 8 by Wyndham
417 Historic Nature Trail, Gatlinburg, TN 37738
865-436-2222
Sidney James Mountain Lodge
610 Historic Nature Trail, Gatlinburg, TN 37738
865-436-7851
Black Bear Inn & Suites
1100 Parkway #1, Gatlinburg, TN 37738
865-436-5656
Riverhouse at the Park
904 River Rd, Gatlinburg, TN 37738
865-436-2070
SuperStay Plus Hotel by Best Western
Gatlinburg
218 Ski Mountain Rd, Gatlinburg, TN 37738
865-325-1516
Gatlinburg Town Square
515 Historic Nature Trail, Gatlinburg, TN 37738
865-436-2039
Glenstone Lodge
504 Historic Nature Trail, Gatlinburg, TN 37738
Phone: 865-436-9361