WDNX equipment upgrade has been in progress for about 9 months now. The total project is budgeted at $60,000 dollars and includes having replacement or backup equipment for each major portion of the broadcast stream. To date $30,000 has been raised and committed to this important project. The antenna has been completely rebuilt and we are now in process of searching for a good solid used transmitter that will replace our current transmitter and allow the existing transmitter to be a backup unit. Other improvements include a fiber optic line from the studio to the transmitter site that will improve our operation and shield us from some of the issues with lightning. The conduit for the fiber optic cable has been purchased and is now awaiting installation. In addition there will be a new automation system and control board. We appreciate the assistance of ASI in being a vital part of this project as we keep broadcasting the good news of Jesus to West Tennessee, North Mississippi, and North Alabama.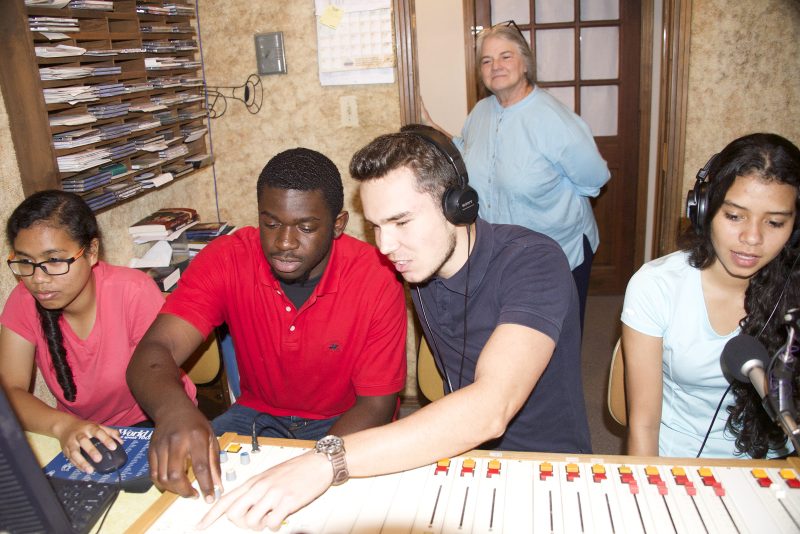 Here's what some recent listeners said:
I love WDNX–it is always a HUGE BLESSING–the music is very uplifting and inspirational–always drawing us closer to Christ. The Bible teaching is very good and always helpful–I especially love Joni's program and Revive our Hearts –they always have a special message from God. God Bless you, Sherry, and all the WDNX staff for all you do for the Lord.

A listener from Bolivar, Tennessee

We are very much blessed by having an inspirational, Christian radio station like WDNX 89.1 FM in our community. I have a radio button preset in our car and truck on WDNX for convenience.

A listener from Clifton, Tennessee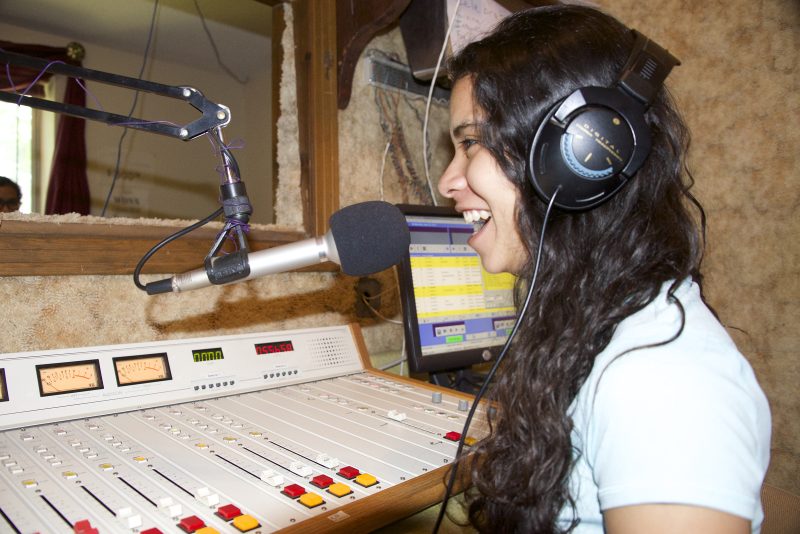 Tuning in to WDNX 89.1 FM blesses my life in numerous ways. I listen to several favorite programs that are truly heaven-sent. I previously worked on an evening shift, and the station was such good company, as I drove home late at night. I also appreciate the family of listeners for all of their prayers and support. They help make this ministry possible. Just like Sheri's grandson, Jacob, I like to pray, "May God bless the people who listen to WDNX!" Saved2Serve

Marlene Veland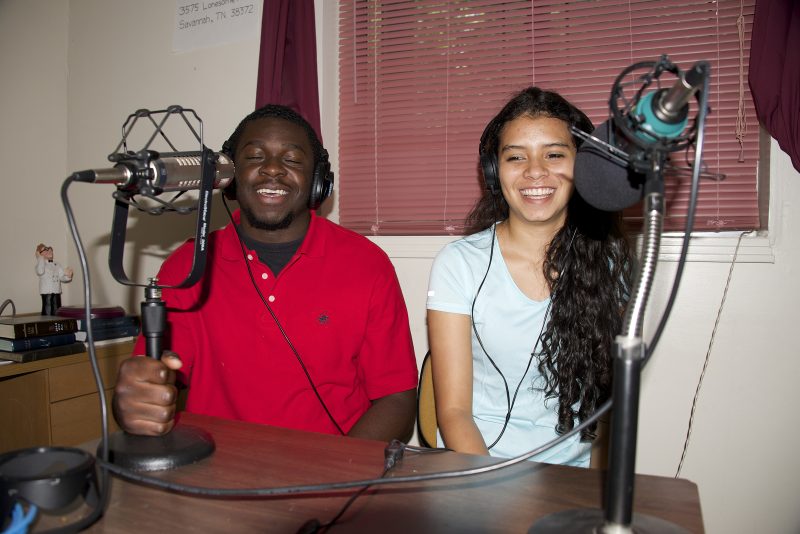 Thank you ASI Southern Union for supporting our project as we partner with Christ in giving the gift of the Three Angels Message with power in West Tennessee, Mississippi and Alabama!