This year the OCI Reports video series wrapped up with visits to Instituto Quebrada Leon in Bolivia, Uchee Pines Institute in Alabama, Oak Haven in Michigan, and Health Education Resources in Tennessee. In total, OCI was able to feature 21 different ministries, and the series reached thousands of people while airing on the Hope Channel and 3ABN, plus distribution online and as DVDs. Through your generous giving thousands have had a chance to share in the joy of seeing Gods work going forward around the world and right here in the Southern Union.
Take a look at the ministries that were featured in this video series below: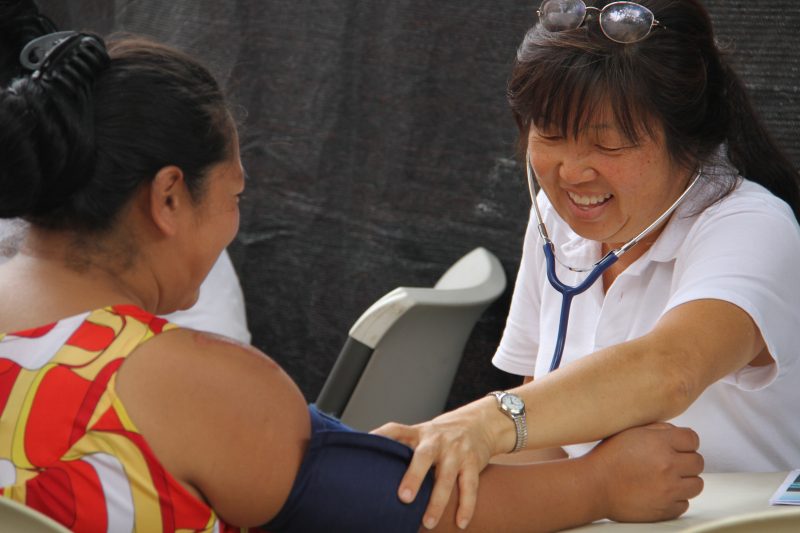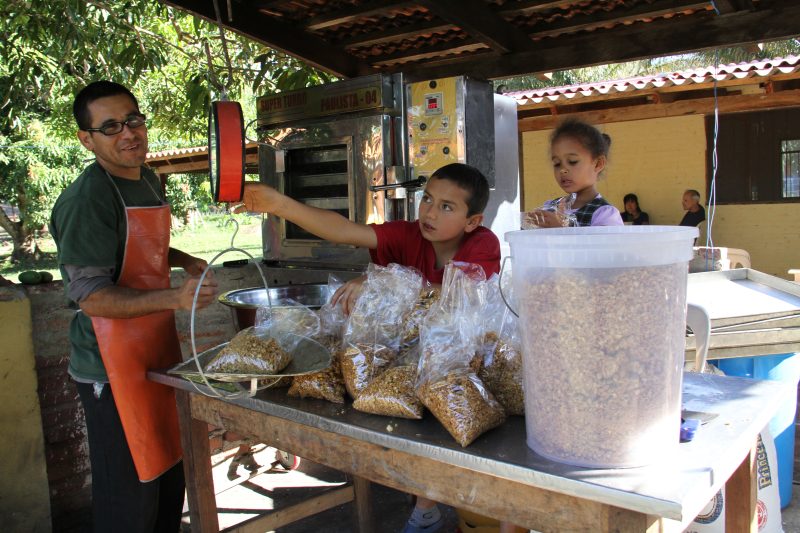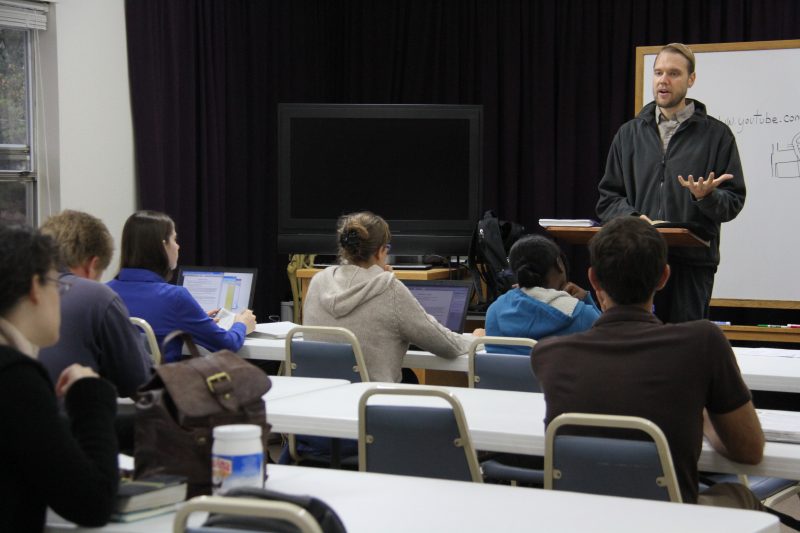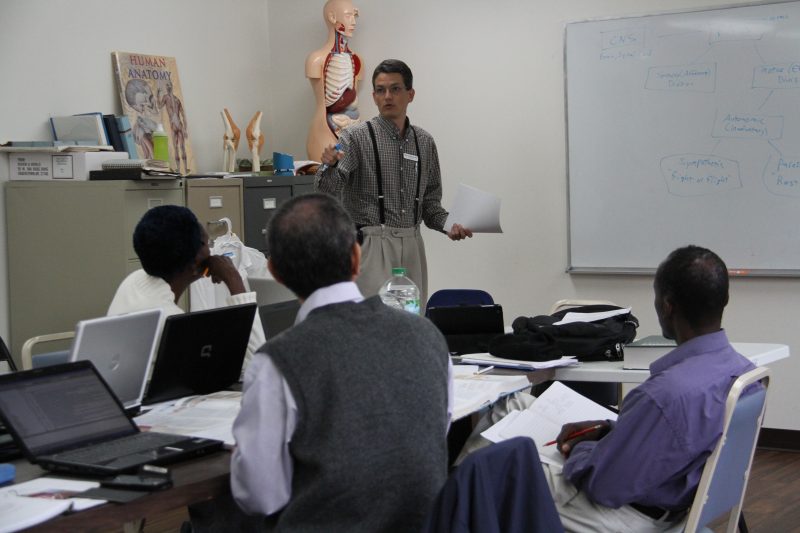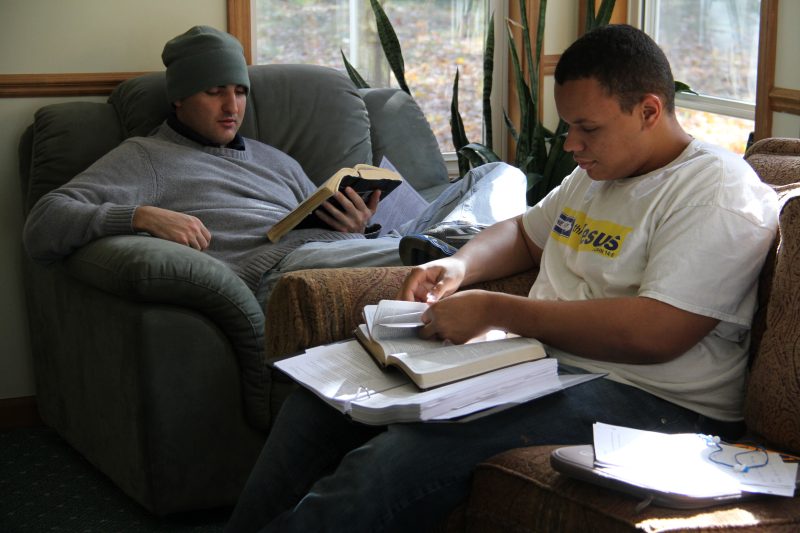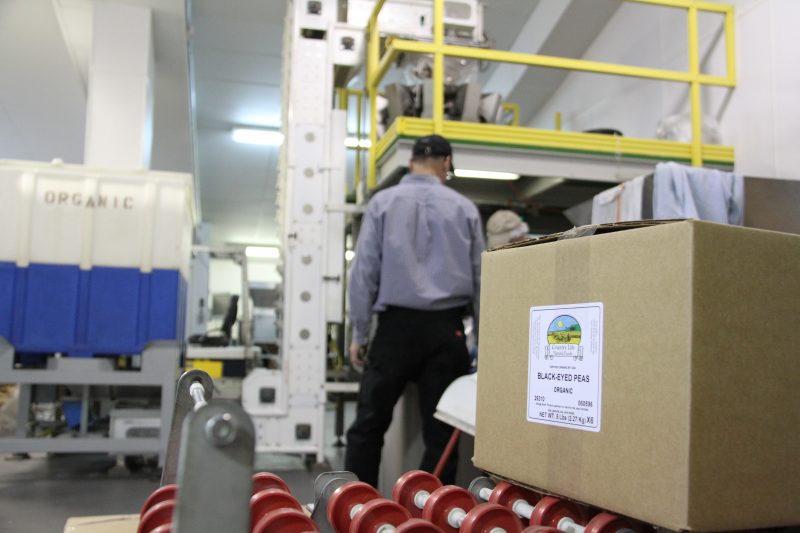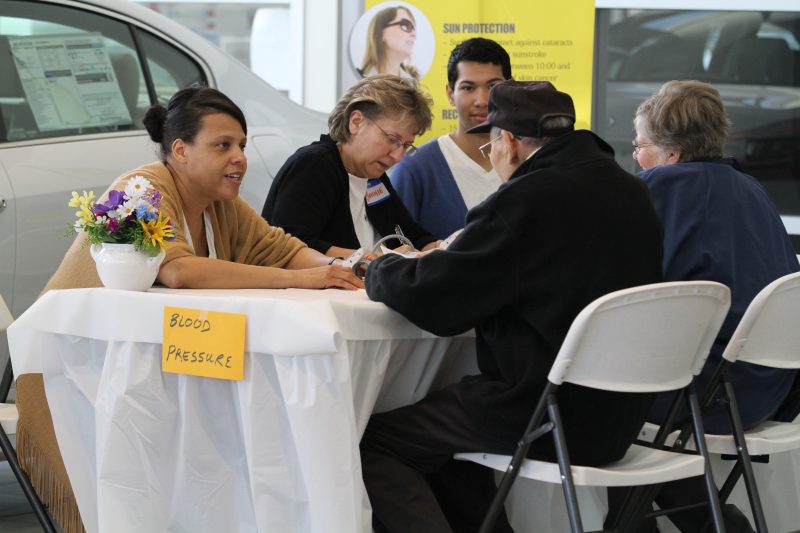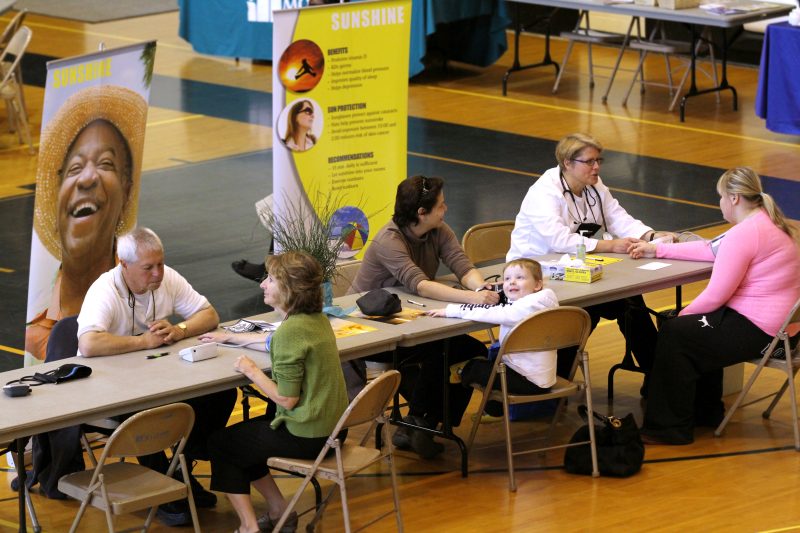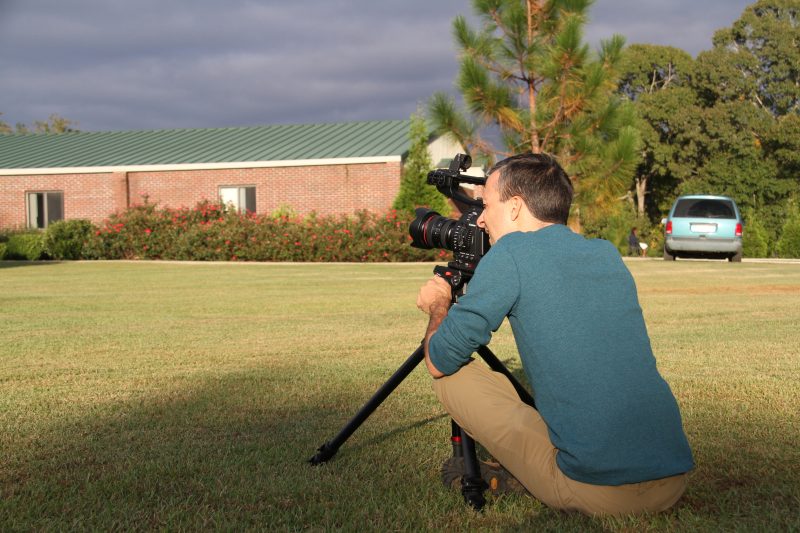 Thank you for your support of this ASI 2014 Project! All of these developments are possible only because of you!