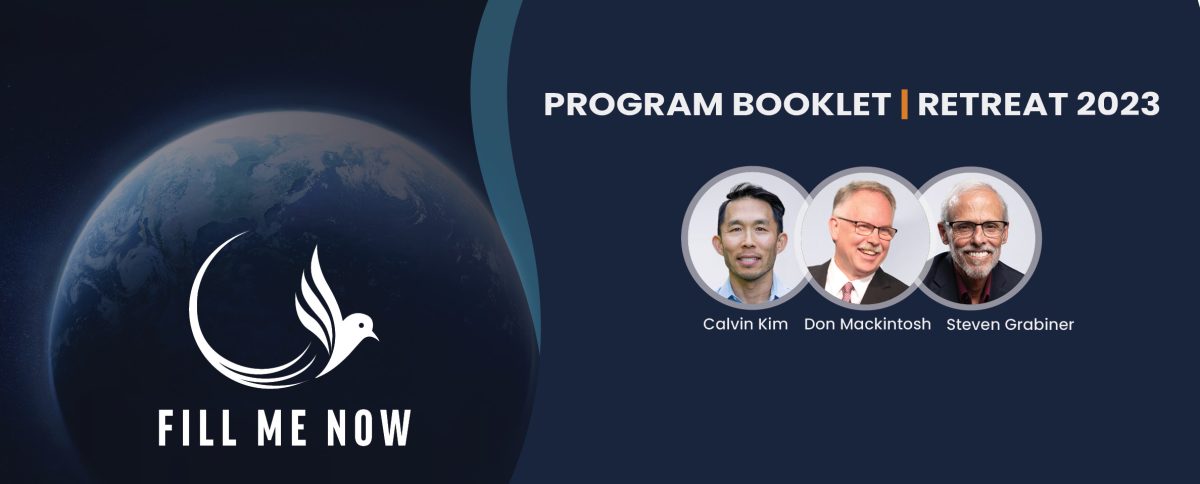 Program Booklet
Don't miss out on anything. Download this year's program booklet below and stay in the know.
Fill Me Now
'Be patient therefore, brethren, unto the coming of the Lord. Behold, the husbandman waiteth for the precious fruit of the earth, and hath long patience for it, until he receive the early and latter rain.'
James 5:7 
Dates and Location
*Please note breakfast is not included in the meal plan. Therefore, we recommend that you choose a hotel that provides breakfast.
April 6th-9th,2023
W.L.Mills Conference Center
Historic Nature Trail, Gatlinburg, TN 37738
Lodging
All hotels are within walking distance to the meetings
Holiday Inn Express Gatlinburg
322 Historic Nature Trail, Gatlinburg, TN 37738
Phone: 865-868-6200
Holiday Inn Club Vacations Smoky Mountain Resort
404 Historic Nature Trail, Gatlinburg, TN 37738
865-908-1700
 Hilton Garden Inn Gatlinburg
635 River Rd, Gatlinburg, TN 37738
865-436-0048
Country Inn & Suites by Radisson
421 Reagan Ln, Gatlinburg, TN 37738
865-412-1004
Gatlinburg Inn
755 Parkway, Gatlinburg, TN 37738
865-436-5133
Microtel Inn & Suites by Wyndham Gatlinburg
211 Historic Nature Trail, Gatlinburg, TN 37738
865-325-2039
Quality Inn Creekside
125 Leconte Creek Rd, Gatlinburg, TN 37738
865-277-6311
Econo Lodge Inn & Suites on the River
310 Cottage Dr. Gatlinburg, TN 37738
865-436-5836
Super 8 by Wyndham
417 Historic Nature Trail, Gatlinburg, TN 37738
865-436-2222
Sidney James Mountain Lodge
610 Historic Nature Trail, Gatlinburg, TN 37738
865-436-7851
Black Bear Inn & Suites
1100 Parkway #1, Gatlinburg, TN 37738
865-436-5656
Riverhouse at the Park
904 River Rd, Gatlinburg, TN 37738
865-436-2070
SuperStay Plus Hotel by Best Western Gatlinburg
218 Ski Mountain Rd, Gatlinburg, TN 37738
865-325-1516
Gatlinburg Town Square
515 Historic Nature Trail, Gatlinburg, TN 37738
865-436-2039
Glenstone Lodge
504 Historic Nature Trail, Gatlinburg, TN 37738
Phone: 865-436-9361