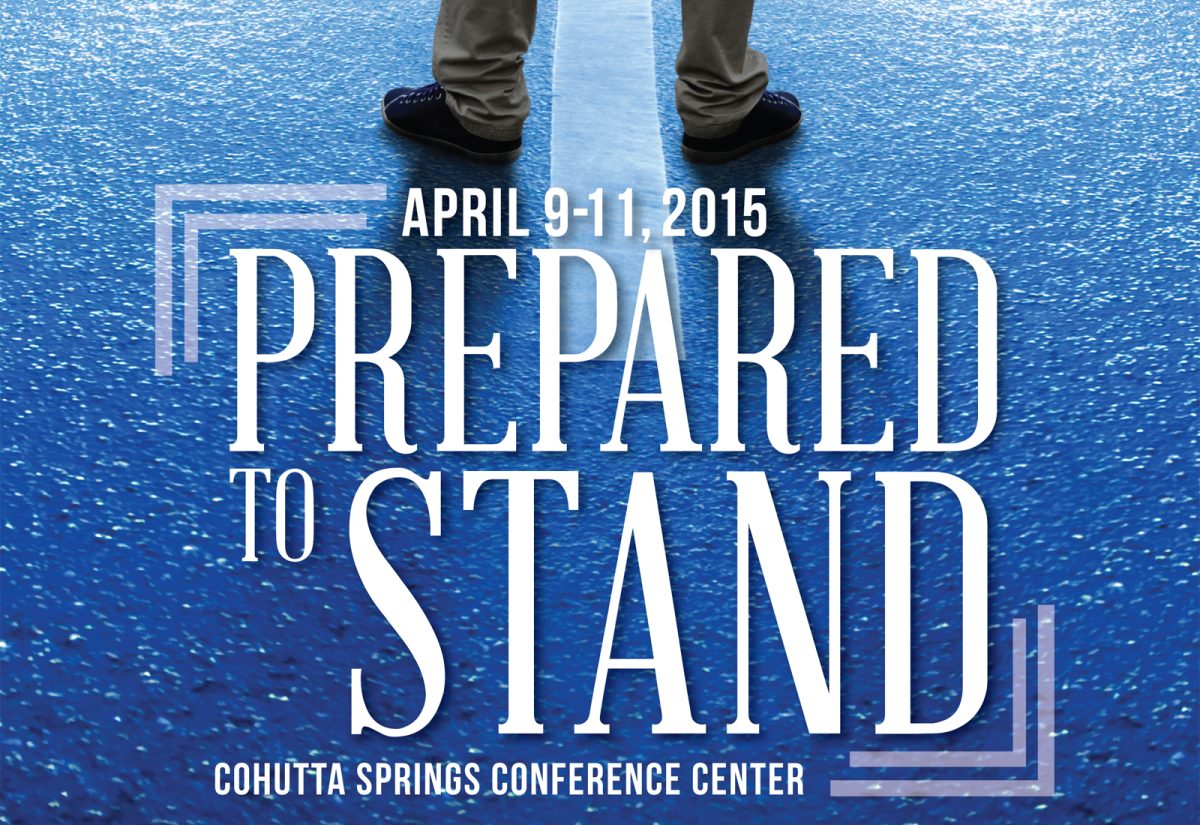 "Watch, stand fast in the faith, be brave, be strong." 1 Corinthians 16:13
Visit our registration and exhibit page for more information.
Dates
April 9-11, 2015
Location
Registration for the ASI Convention does not include lodging. Lodging reservations must be made directly by telephone with Cohutta Springs Conference Center. No online reservations are available.
Cohutta Springs Conference Center
1175 Cohutta Springs Rd
Crandall, GA 30744
(706) 695-9093 or (800) 940-6789
You may also contact Elaine Cash directly for your reservations:
(706) 422-4106
Speakers
Speakers at this year's conference include Scott Moore, Nicole Parker, Isaac Olatunji, Michael Cafferky, Roger Miller, and Dan Gabbert.
To find out more about these presenters along with the schedule of what they will be presenting, visit our speaker and schedule page.