Evangelism, Missions, and the Marketplace
Sponsored by ASI Southern Union and Southern Adventist University's School of Business and Robert H. Pierson Institute of Evangelism and World Missions.
How to Attend
This conference is a virtual conference which means you can attend online from the comfort of your own home or wherever else you may be. Simply tune in to the ASI Southern Union homepage at the times outlined in the schedule below to join in LIVE for the meetings.
This conference will be produced and streamed by Network 7 Media Center.
Speakers & Panelists
Michael Ryan, General Vice President of the General Conference of Seventh-day Adventists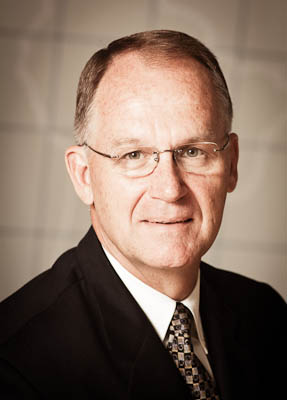 Elder Mike Ryan is the keynote speaker for this conference. Prior to his election in October 2003 as a general vice president for the Adventist world church headquarters, Ryan served as a general field secretary for Global Mission. He holds a doctorate degree in education from the University of Missouri and is an ordained minister. For the past 30 years, Ryan has served the church in various positions, including teacher and dean of Far Eastern Academy in Singapore, administrative consultant for Central Philippine Adventist College in the Philippines, education director/Global Mission coordinator for the Far Eastern Division, and Global Mission coordinator at the world church headquarters. He will be addressing the theme for this year's conference: "Evangelism, Missions, and the Marketplace".
Jack Blanco, Retired Dean of Southern Adventist University School of Religion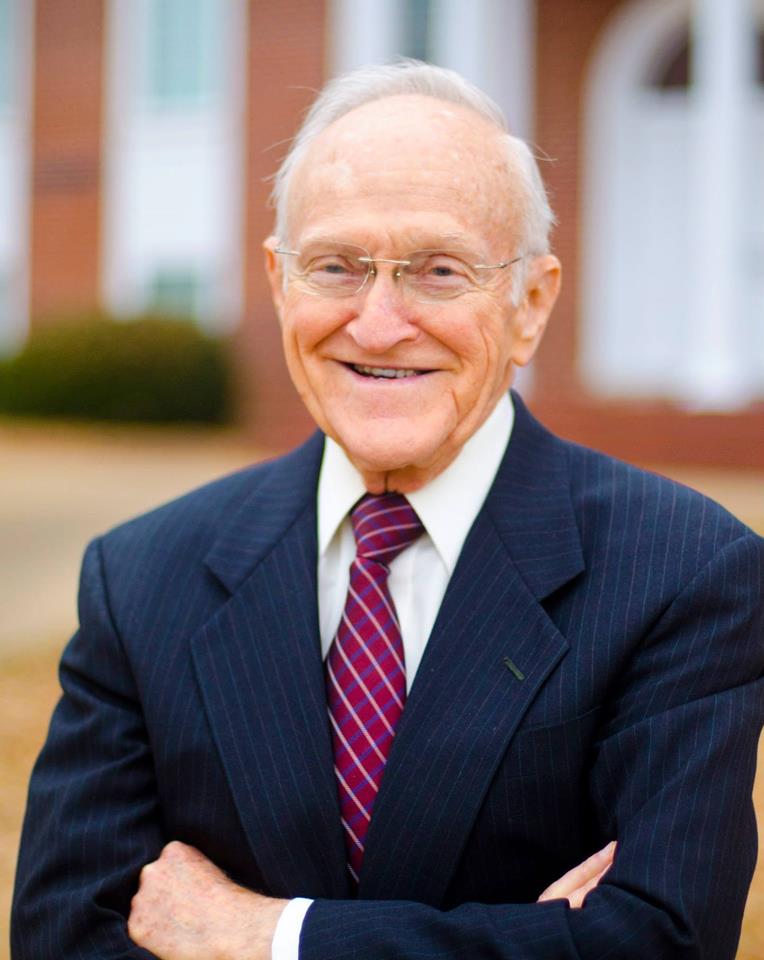 Pastor Jack Blanco is retired Dean of Southern Adventist University's School of Religion. He served the church for 45 years as a missionary to Zimbabwe (So. Rhodesia) and Philippines, as a pastor, editor, professor and author, including The Clear Word, a devotional paraphrase of the Bible. He will be sharing a special presentation on missions on Sabbath afternoon.
Panelists for the weekend include Braam Oberholster, Carlos Martin, Michael Cafferky, Doug Jacobs, Steven Grabiner, Andrew Ashley, Greg Wilson, Jack Blanco, Kyle Allen, and Casey Vaughn.
This schedule is subject to change.
Fri, Nov 14
6:30 pm
Opening Remarks
Panel Discussion on Evangelism, Missions, and the Marketplace
8:00 pm
Vespers with Elder Mike Ryan
9:00 pm
Late night from the ASI Archives
Sabbath, Nov 15
12:00 am
Early Manna from the ASI Archives
9:00 am
Sabbath School with Elder Mike Ryan
10:15 am
ASI Members in Action
11:30 am
Divine Worship with Elder Mike Ryan
12:45 pm
Afternoon Manna from the ASI Archives
2:45 pm
Mission and Evangelism–Past and Present with Jack Blanco
4:00 pm
Panel Discussion on Evangelism, Missions, and the Marketplace
5:15 pm
Evensong and Closing Thoughts with Elder Mike Ryan